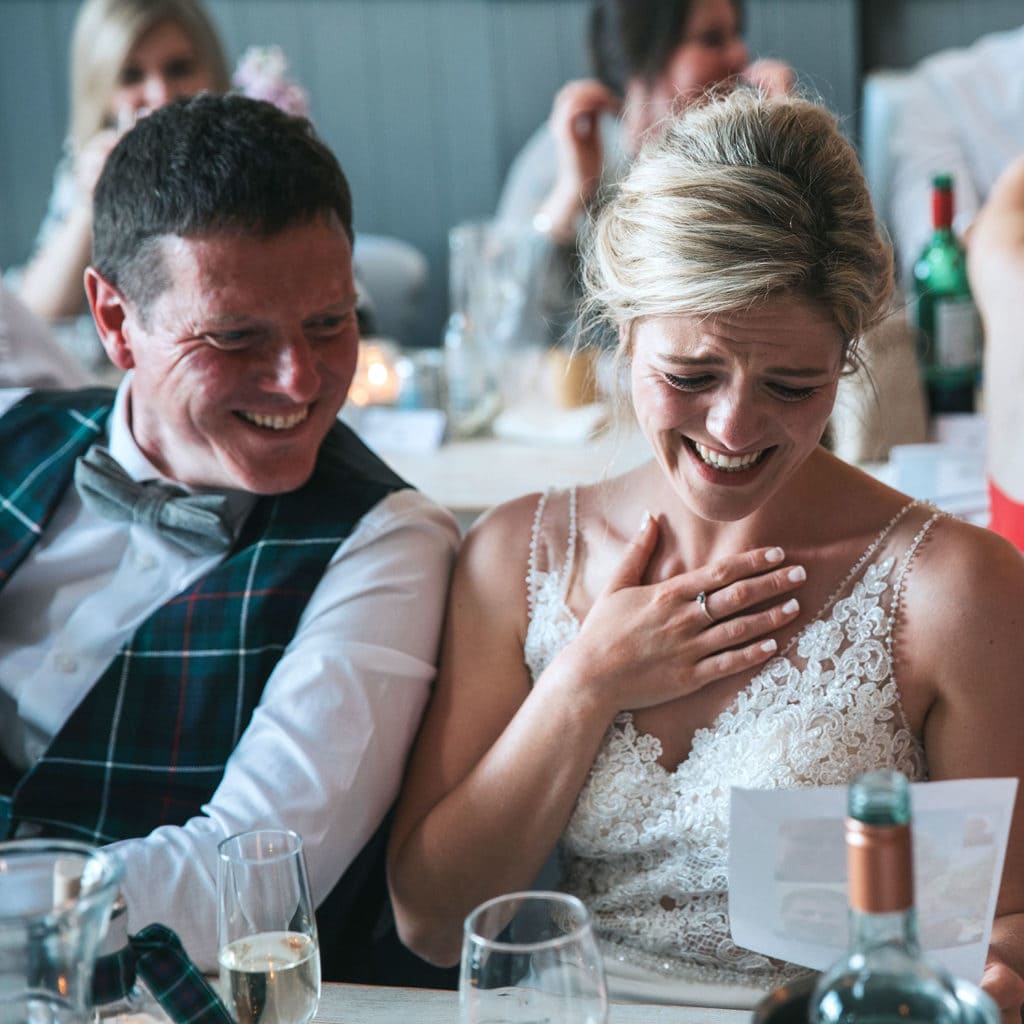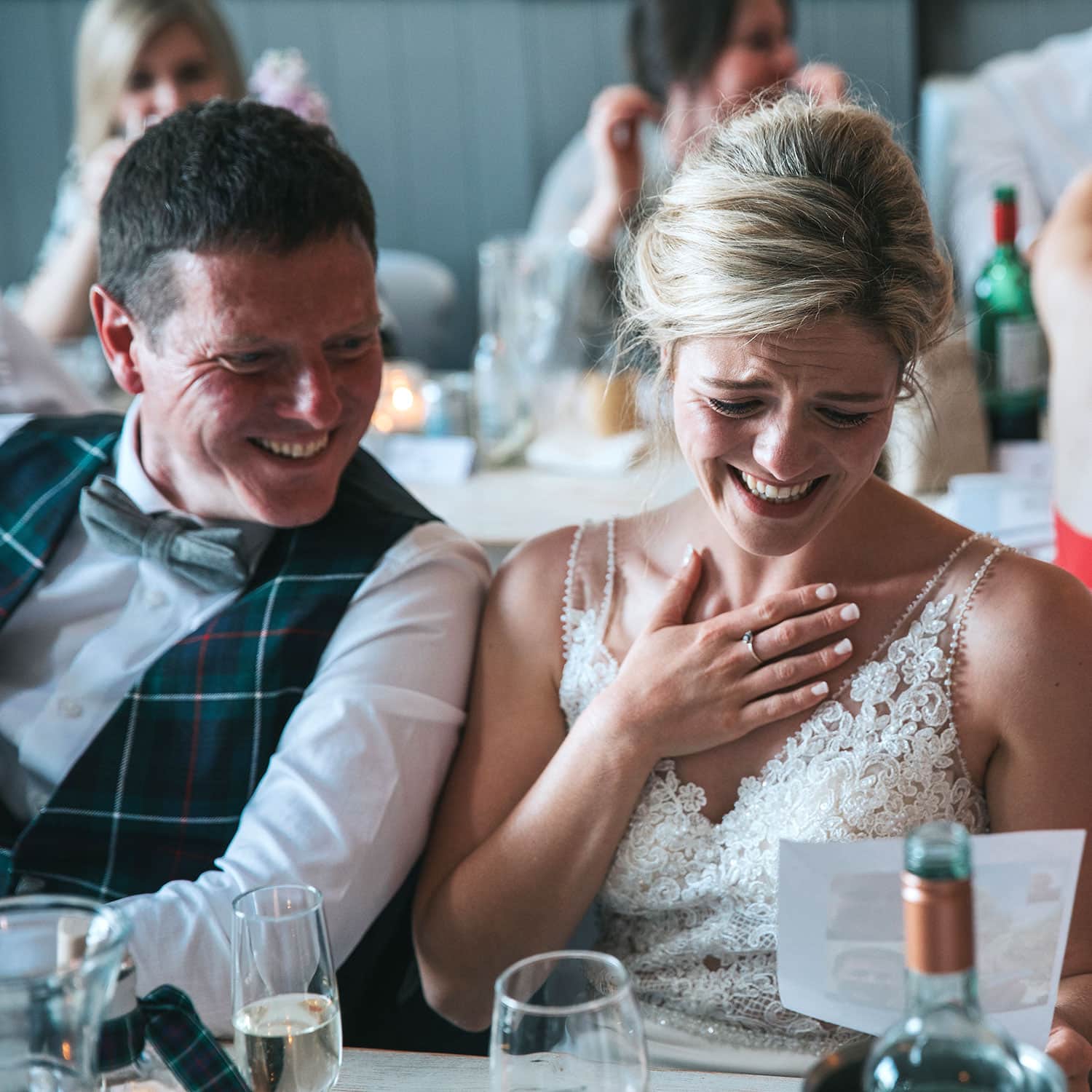 Photography : Chris Symonds
Morwenna and Oliver Hives Wedding
Morwenna and I have really fond memories of Porthleven, and in particular Amelie, having visited during the summer of 2010 on our first holiday together as a couple.
After I asked Morwenna to marry me in April 2018 (and she said yes), we decided to consider Cornwall for our wedding, having a connection with Porthleven and Morwenna's Cornish heritage. We were excited to discover that Amelie hosted weddings, and quickly booked a meeting to discuss the potential for hosting our day there.
As soon as we arrived for our initial meeting, we knew it was the perfect fit for us. We wanted something with a relaxed vibe, and the location is just unrivalled. Sam and Kate allowed us to be completely flexible with the running of the day, which meant we could put our own stamp on things, and we trusted them completely. This was especially important as we live more than five hours away from Porthleven.
We were married almost nine years to the day after our first trip to Amelie. The day was absolutely perfect, the sun was shining, and Amelie provided the most beautiful setting right on the harbour by the water. The food was phenomenal, and the day ran seamlessly. The party ran on into the night and all our guests, who had all travelled a long way to be there, remarked how amazing the day was. A huge thanks to all the staff who made our day so special – it truly was the best day of our lives!