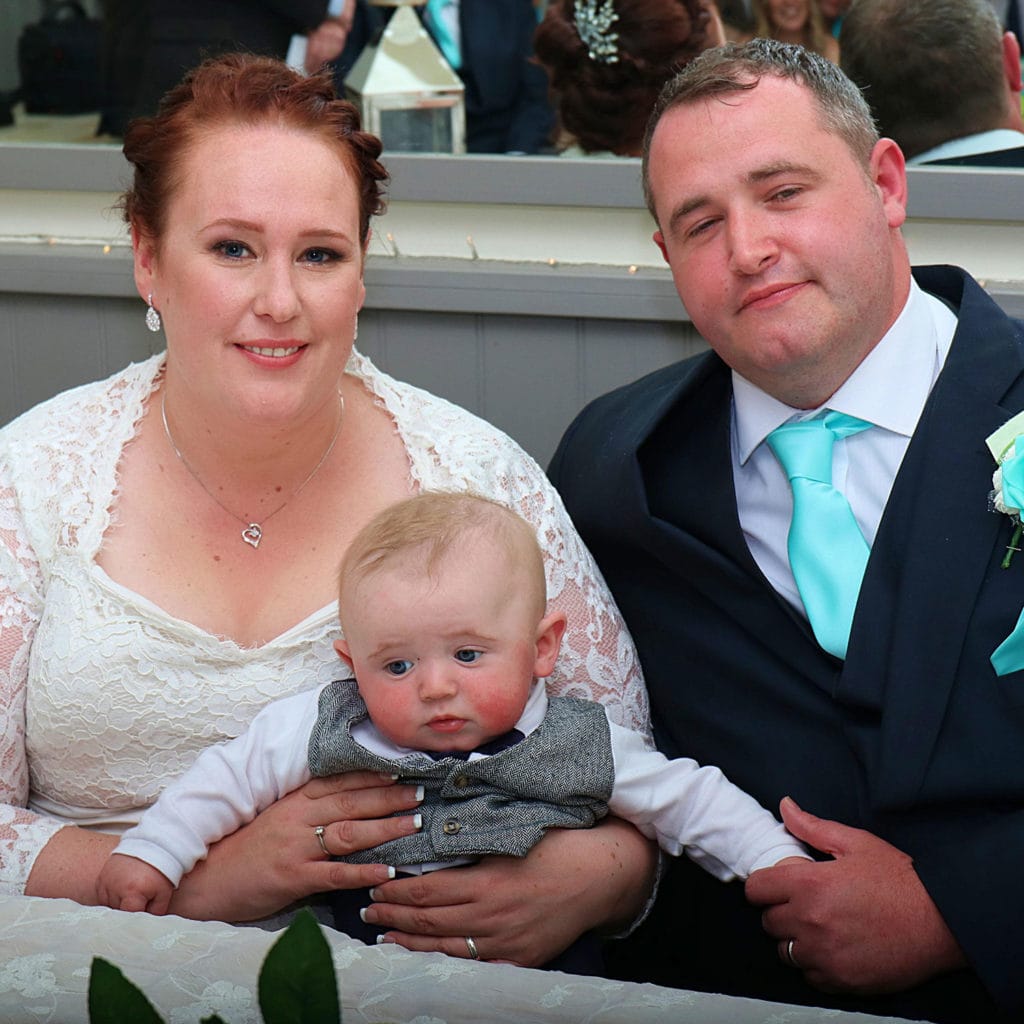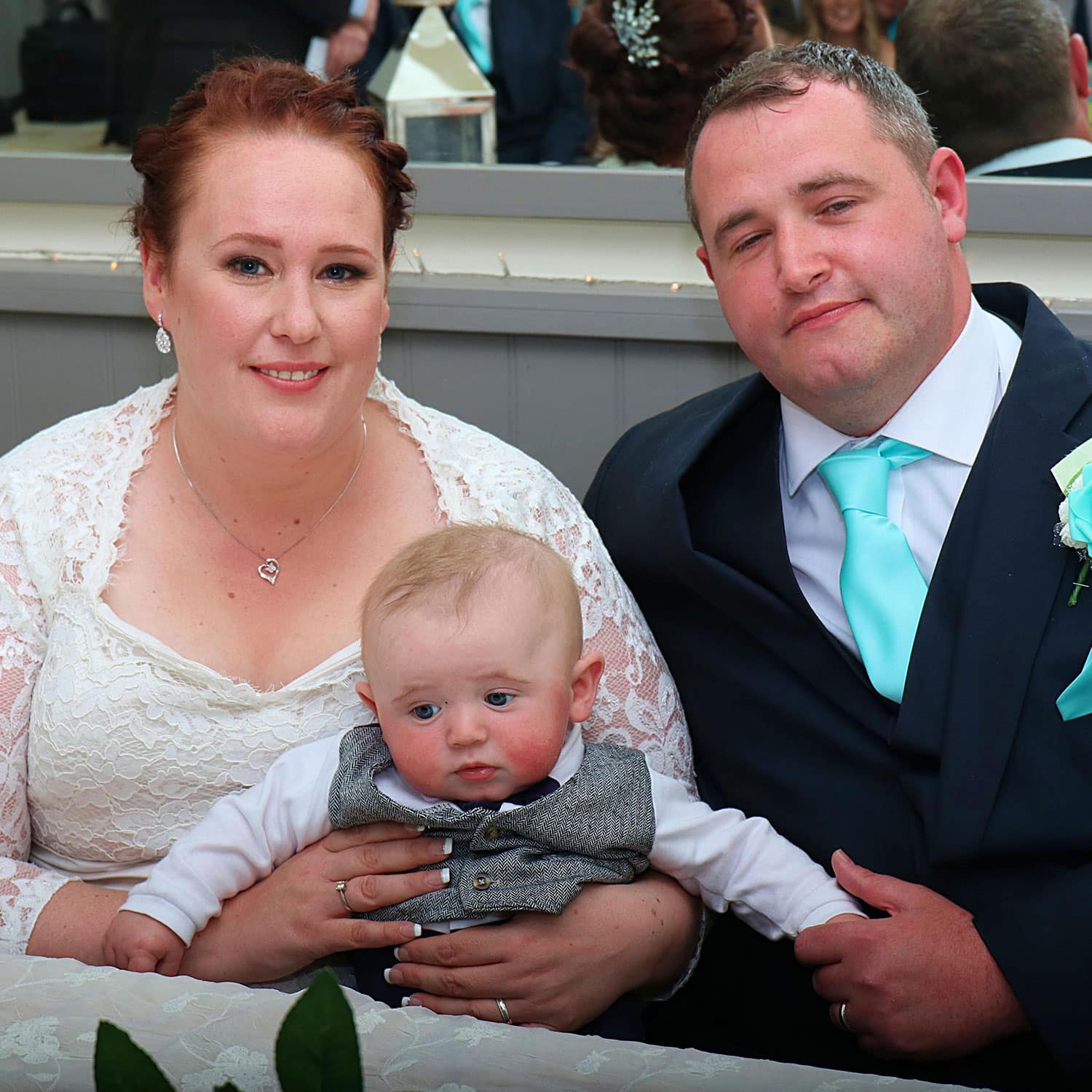 Rachel and Daniel Wedding
My husband
and
I were married at Amelie on the 4th May 2019, from the moment we booked the venue we knew we had made the right decision.
Both Kate
and
Sam were on the ball
and
made sure everything went without a hitch even offering me a glass of champagne before I walked down the aisle to help calm my nerves.
We had such a special day,
and
if we had to do it all again, we would choose Amelie!
Beautiful day, wonderful staff
and
an amazing venue!